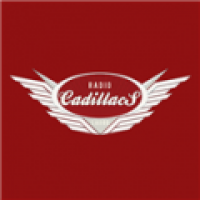 Rádio Cadillacs
Contando a história do rock,música a música, O lado B do Rock na Web
Compartilhar:
Fora do ar
Desculpe-nos, esta rádio está temporariamente fora do ar. Estamos trabalhando para que o serviço seja normalizado!
Informações da Rádio:
Radio Cadillacs was developed with the premise of spreading the underground culture of rock?n´roll. Our lineup ranges from rural blues that gave birth to the beginnings of rock?n´roll, through rhythm & blues, rock and soul music from all decades, until it reaches the current rock scene ? especially the work of independent bands from Brazil and form all over the world.
COMENTÁRIOS