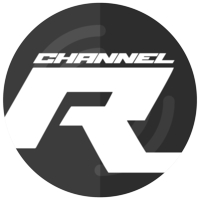 Rádio Channel R - Today's Hits
Today´s Hits + Your All-Time Favorites!
Compartilhar:
Channel R - Today's Hits Ao Vivo
Informações da Rádio:
Channel R plays the hottest mix of today's hits, new music and your all-time favorites. No talk, just the music. Our playlist is an original mix of our favorite hits right now and from the last decade with fresh new and trending music for you to check out. We don´t play the same songs endlessly!
Local:

Estados Unidos WA - Seattle
Site:
COMENTÁRIOS