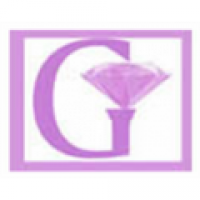 Gemjin Radio
Global community platform
Compartilhar:
Fora do ar
Desculpe-nos, esta rádio está temporariamente fora do ar. Estamos trabalhando para que o serviço seja normalizado!
Informações da Rádio:
We believe personal peace and success in daily life is absolutely attainable by every individual. We teach this precept through e-zines, books, radio broadcasts and one on one or group workshops for members in our forum. We encourage future generations to openly explore their talents, embrace their gifts, and share their treasures. Friendship is the greatest treasure we explore here at the ILN. It is our intention to embrace all that is uncomfortable about diversity without denying it. We accept all suffering and work toward offering the community a safe reliable environment to explore individuality and connectivity. If you have come to learn modalities to de-stress, live well and explore self expression you have landed on the right web site.
Local:

Estados Unidos MA - Tyngsboro
Site:
COMENTÁRIOS