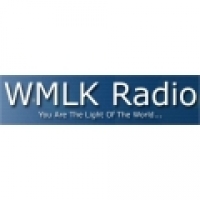 Rádio WMLK 9265 AM
You Are The Light Of The World...
Compartilhar:
OUVIR AQUI
Informações da Rádio:
WMLK Radio has been broadcasting fulltime since 1985. We began Short-wave broadcasting using a RCA BTA-50G, which was modified to accommodate the Short-wave frequency spectrum. This 50KW unit has brought in response from all the major continents of the world. Currently we are sending communications to over 125 counties. The need to cover our target areas with a stronger signal became apparent after we were broadcasting for several years. Recently we have purchased a BBC 250KW unit to enhance the outreach of WMLK Radio. This unit is now installed at our WMLK Radio site. We will begin using this unit very shortly so look at our time and frequency page for this important information. We hope you will enjoy listening to WMLK Radio!
Gêneros:
Local:

Estados Unidos PA - Bethel
Site:
COMENTÁRIOS