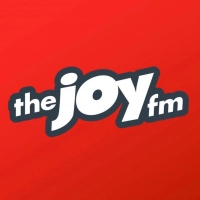 Rádio The Joy - WVFJ - 93.3 FM
Informações da Rádio:
The JOY FM is an Adult Contemporary Christian radio station that serves Atlanta's South Metro Area and has listeners in the nearby metro areas of Columbus and Macon as well as much of West Georgia and East Central Alabama. The station is owned and operated by Radio Training Network. Our mission is to extend the reach of Christian community, by affirming that which is positive in our culture, and penetrating our world as salt and light with the life transforming Gospel of Jesus Christ.
Gêneros:
Local:

Estados Unidos Tyrone, GA
Site:
COMENTÁRIOS