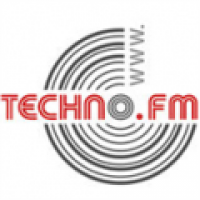 Rádio Techno.FM - Techno
Minimal Techno and Hard Techno Music Radio Shows
Compartilhar:
Techno.FM - Techno Ao Vivo
OUVIR AQUI
Informações da Rádio:
The Techno Channel is a 24/7 internet audio stream which since 2006 has been broadcasting to the world quality techno in all of its diverse forms. It is one of several different electronica channels offered by Techno.FM. The goal of the channel is to feature quality live and prerecorded content from established artists as well as talented up-and-coming DJs and producers, from the more mainstream sound to the more underground. We are looking forward to collaborate with any like-minded individuals from anywhere on the planet. A big thank you to all artists who have contributed to the channel´s content.
Gêneros:
Local:

Canadá Montreal, QC
Site:
COMENTÁRIOS